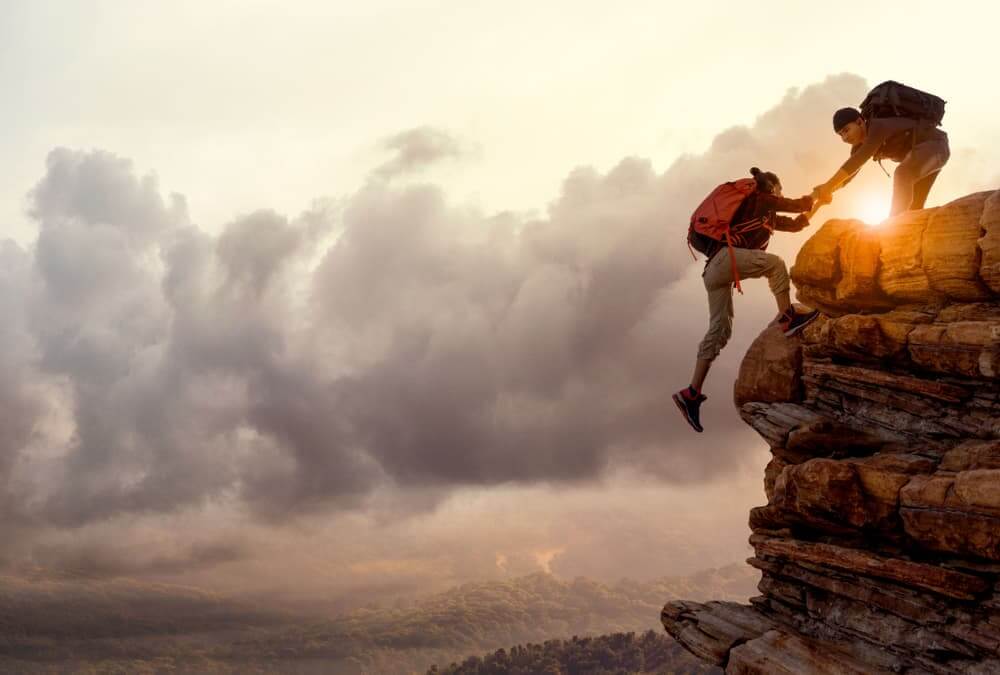 As the pandemic rages on, businesses in every industry are finding ways to adapt. As companies grapple with staying afloat, business leaders are taking advantage of new-found opportunities.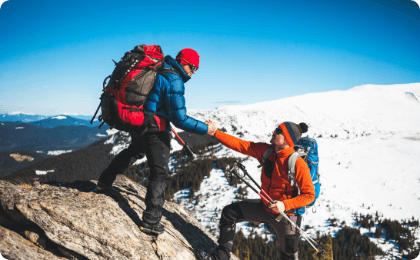 It may be trite to say that every business once started out as a dream, but it's also the truth. Having a passion and a vision for something and having it come to life is one of the most powerful experiences on the planet.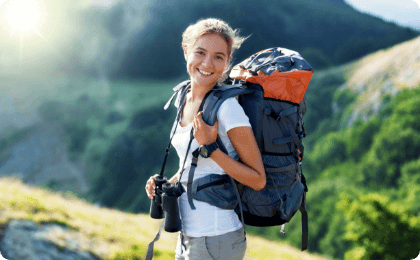 Taking the plunge and starting up your own business is a courageous act. Betting on yourself is always exciting, and the risk helps fuel your drive to make it work. Little by little, as you grow, seeing all of your hard work start to pay off is the next great celebration.