It may be trite to say that every business once started out as a dream, but it's also the truth. Having a passion and a vision for something and having it come to life is one of the most powerful experiences on the planet.
When that something is a business, it is life-changing, exhilarating, and a little scary. From the beginning, you hustle to get those first sales on the board and assemble your staff to keep it all going. It can be a bear trying to get it all done and still stay afloat, but for those that have weathered the storm and come out on the other side, it's a heroic triumph.
And if prosperity continues to flow, so does your communication and client management needs. If things are going really well, your staff may get overrun. If you're spending all your time putting out fires and making customer calls, there won't be enough bandwidth to continue to grow your vision. When faced with this problem, you start to think about some potential solutions.
One option is to outsource your customer experience team. If you're a startup, you may think that call centers only cater to bigger businesses. That may be true of the massive call centers that sell thousands of seats, but when you look closely at boutique customer-experience firms, like Peak Outsourcing, you will find that these smaller, attentive call centers are much more adept at meeting your business needs.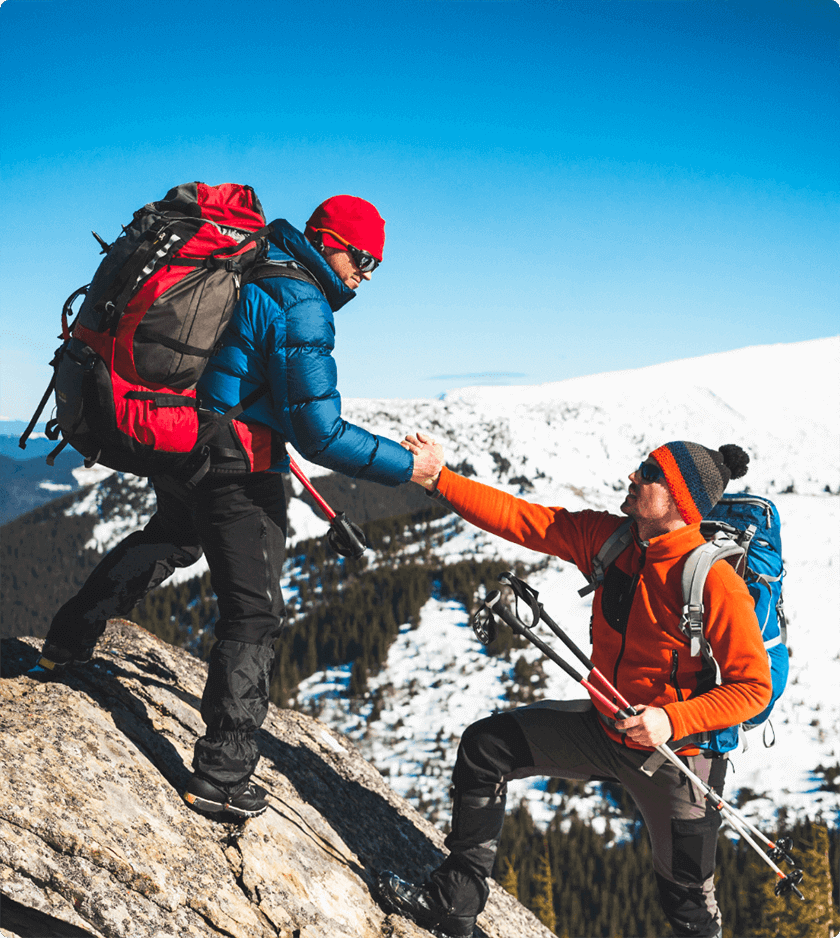 With that in mind, we've taken a look at four main reasons why startups outsource their customer experience teams: