As your business scales, you may encounter growing pains in certain areas. Your staff may become stretched thin as business growth outpaces your in-house resources. While this is to be expected, it does not mean that you must accept it as a long-term way of operating. This blog post outlines the top reasons why outsourcing may be right for you and your business.

What Is BPO?
Business Process Outsourcing (BPO) refers to outsourcing some business operations to a third-party company. This can include a variety of services, the most common of which include:
With BPO, you can add anywhere from three to 100 members to your team, depending on your needs. This provides an efficient solution that adapts to meet the needs of your business as they arise.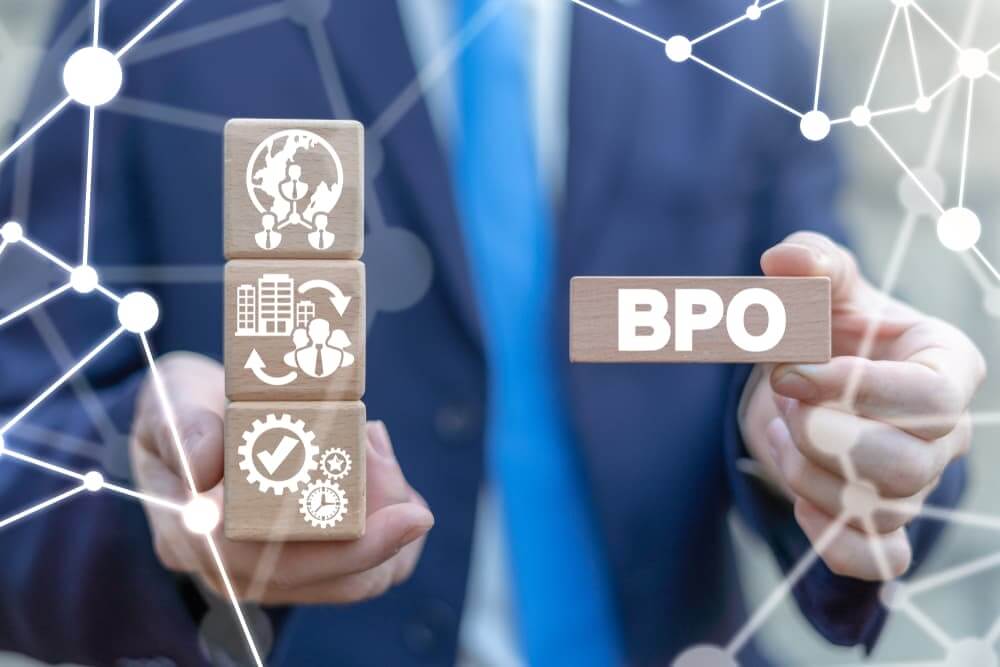 We've taken a look at five reasons a company would use a BPO business: