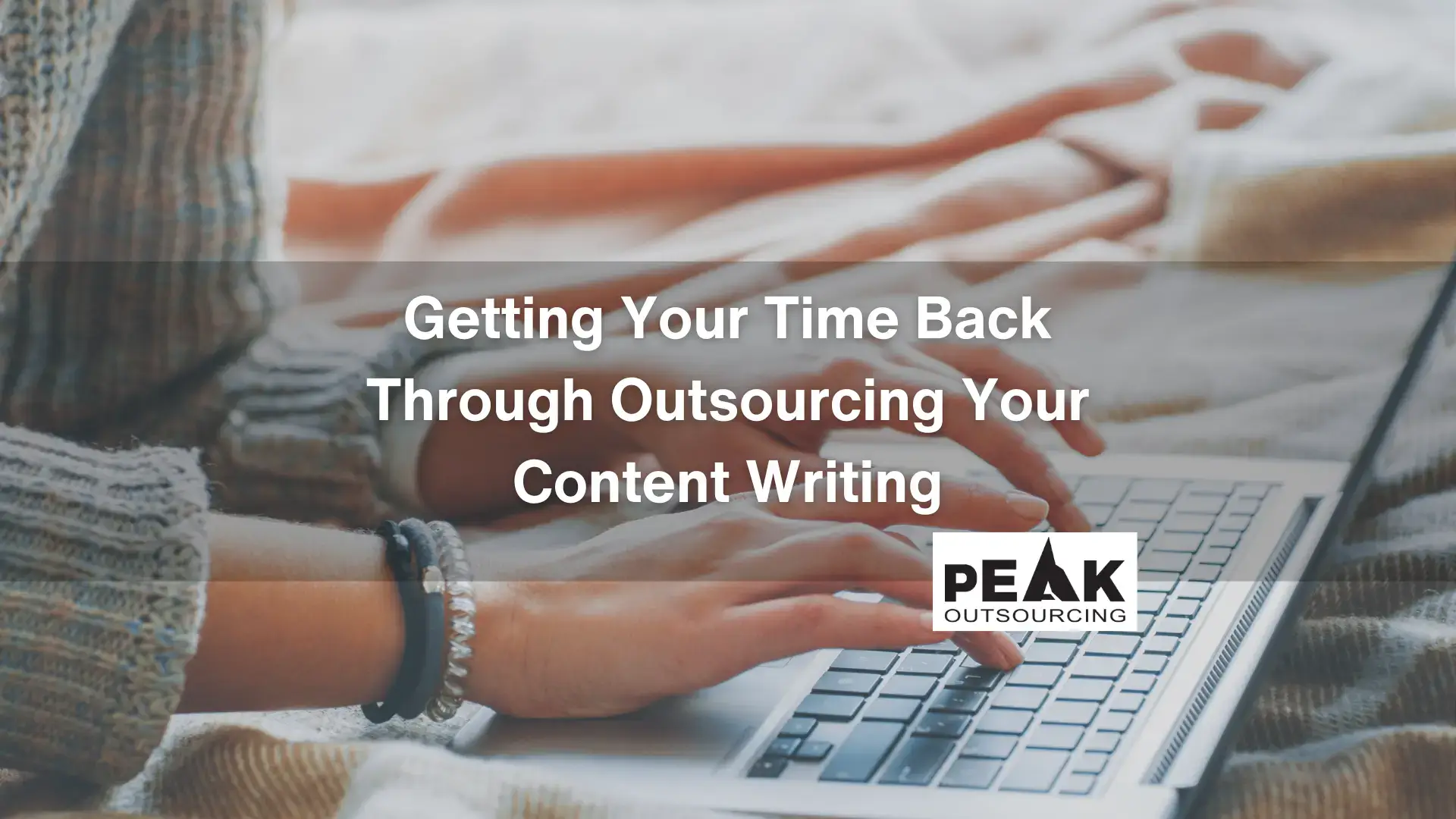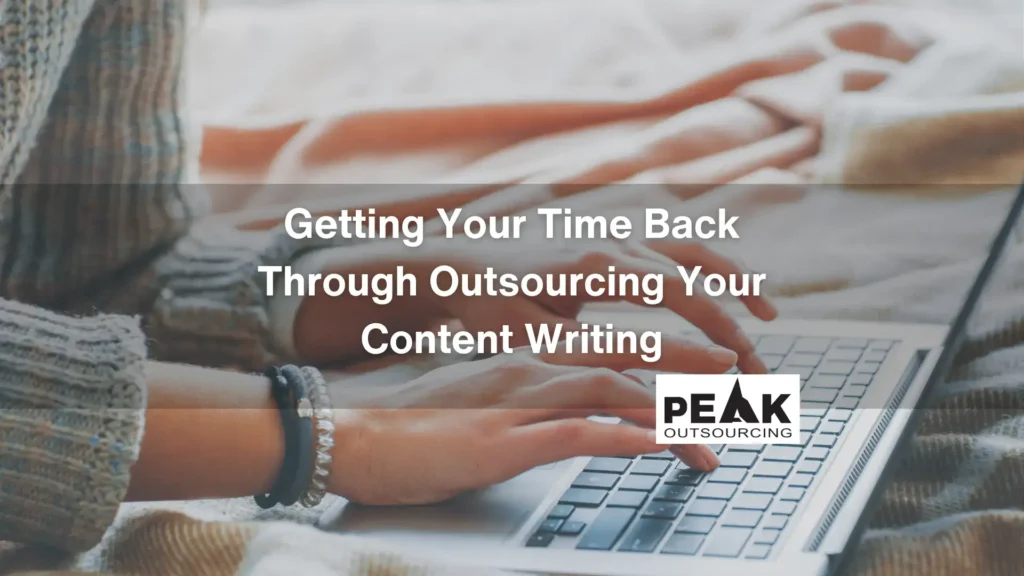 Do you think that content writers are a dime a dozen? Do you want to use AI tools to help you increase productivity and generate creative content? Content writing is a skill. It's one numerous people claim to have, but when push comes to shove, few have the aptitude to perfect it. Creating engaging and compelling content takes time, effort, and creativity. Your in-house team may have what it takes to keep your business running, but do they have the skills, efficiency, and technical know-how to provide you with content that engages your target audience? When you outsource your content writing, it can help you get your time back, increasing the efficiency and productivity of your current in-house team. Outsourcing can yield unique content that attracts and converts your target audience into customers.
Content Writing and Your Business
Constantly generating engaging content for your business can take time and effort. Although no one knows your business better than you and your team, content generation is a skill. Writing takes time and effort, as do the editing process and optimizing written content for SEO. Content writers are experienced professionals who can command large salaries for their skill set.
It is not always financially feasible for a business to employ a team of skilled content writers to generate unique content. Although the rise of AI has given business leaders new avenues to pursue content generation, the technology generally lacks authenticity and warmth, providing content with little depth and emotion. It is also imperfect and may not give your customers and clients the detailed and accurate information they seek.
How can you get the content you need to grow your business while saving time and money? The answer may be to outsource your content writing to a reputable and trustworthy company.
How Can Outsourcing Content Writing Save Your Business Time and Money?
If you consistently miss deadlines, your team doesn't understand SEO, or your content is not delivering measurable results, it may be time to consider outsourcing your content writing. Outsourcing content writing can provide your business with high-quality, optimized content that engages your target audience and persuades them to interact with your business.
Outsourcing content writing allows you to get your time back. It removes the burden of writing, editing, and optimizing from your in-house team. Your employees can focus on running your business, engaging with your audience, and building your brand, while people whose profession is creating outstanding content write the copy you need that is targeted to capture your ideal customer.
It can also save you time by giving you access to knowledgeable and competent writers who can deliver what you need the first time. Outsourcing frees your staff for core duties while ensuring timely content for your business goals.
How else can outsourcing content writing help your business become more effective and efficient? You gain access to writing with new and differing perspectives that can generate unique ideas to help grow your business. You can do away with time-consuming in-house brainstorming sessions. Working with an outside team also means you can seek regular content updates and revisions when needed without stretching your in-house team too thin.
Five Benefits Of Blog Outsourcing To A BPO Company
How to Find a Content Writing Team for Your Business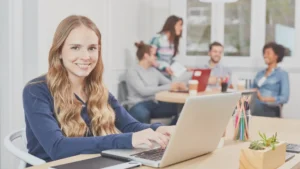 Your business has unique content needs. Outsourcing your content writing means determining the scope of the work you need and identifying your specific content goals. Working with a reputable and experienced outsourcing company means you have access to professional, knowledgeable, and skilled content writers who can help deliver content designed to give you measurable results.
Working with a trustworthy outsourcing company also means you can feel confident that the content writers working with you understand your niche and can help you capitalize on reaching your target audience. Compelling writing takes skill, research, and best-practices know-how, all attributes you can count on when you enlist a reputable outsourcing agency.
Talk to PEAK Outsourcing About Your Content Writing Needs
They say time is money. Save both. Outsource your content writing with the help of PEAK Outsourcing. We understand the value that high-quality content can bring to your business. We work with qualified and carefully selected content-writing experts who know how to deliver fresh ideas and engaging content.
Are you ready to get back your valuable time? Contact PEAK Outsourcing online or call us at 1-866-796-0810 to efficiently save time and money on your content writing needs.
Related Reading: