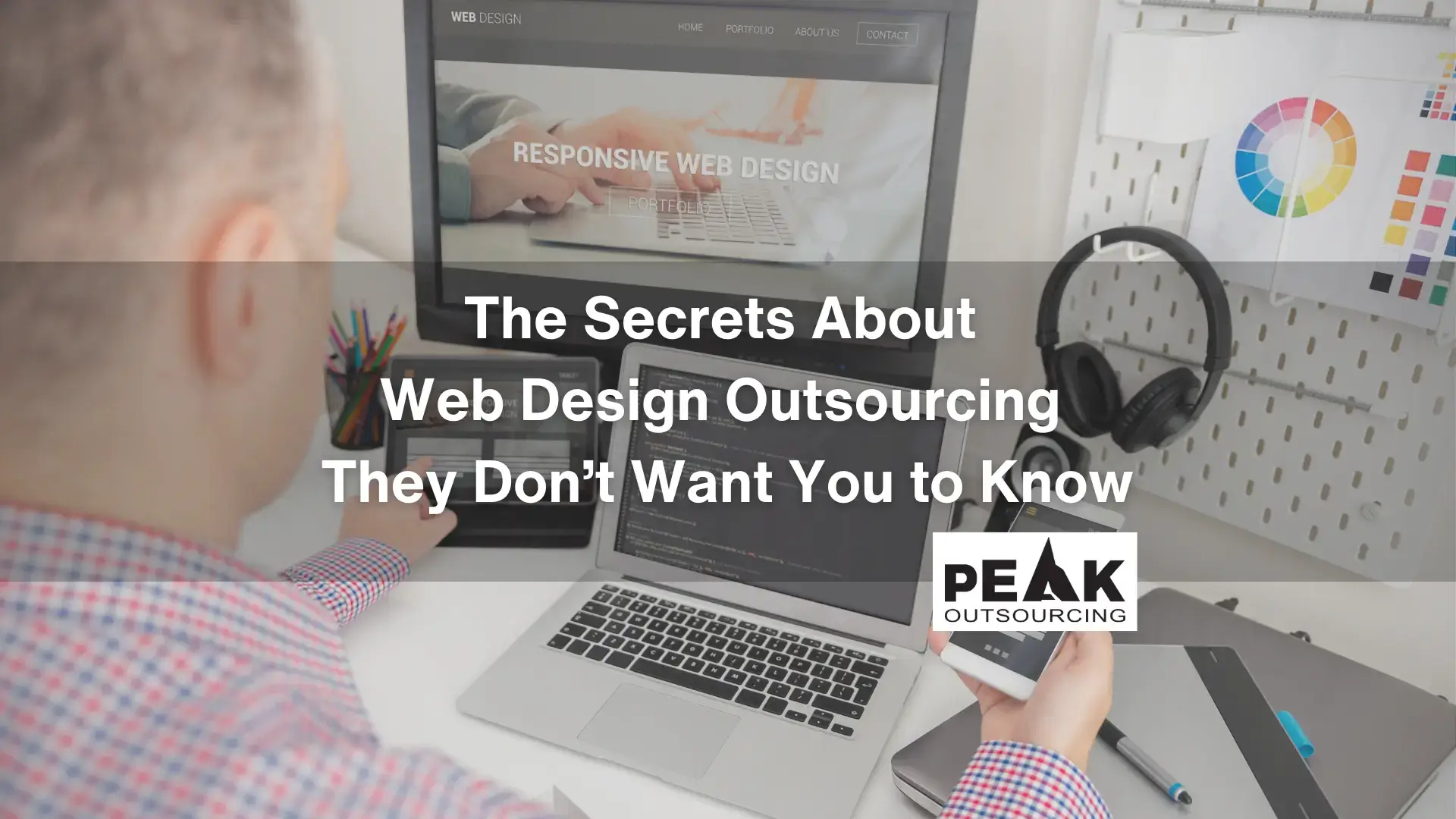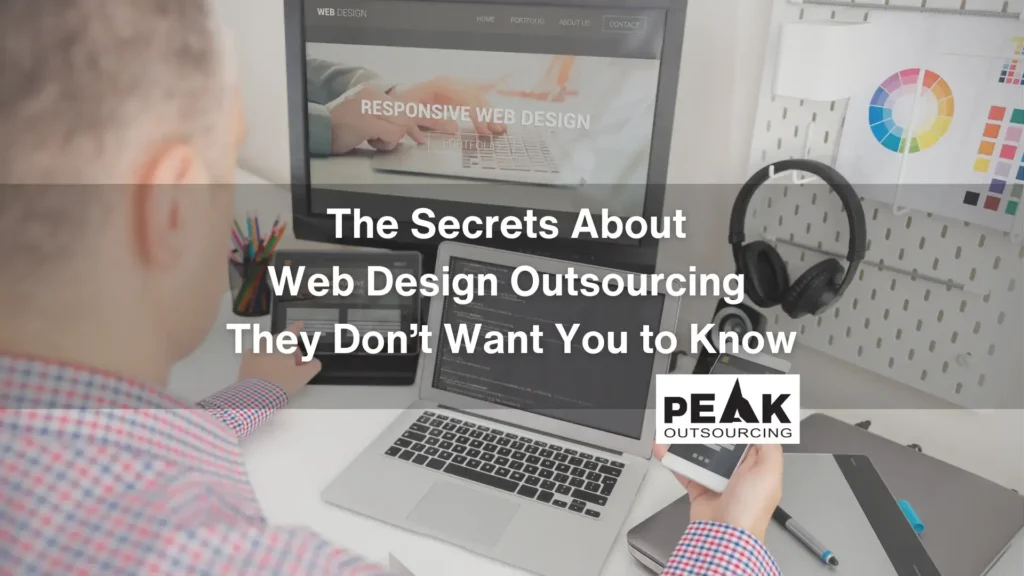 The internet is filled with captivating websites, each crafted with meticulous attention to detail. But how do these digital masterpieces come to life without burning a hole in a company's pocket? In many cases, these companies outsourced their website design services to an outside firm, enabling them to focus on their core strengths instead of drowning in code.
The business process outsourcing specialists at Peak Outsourcing understand the importance of a well-built, appealing website for your business. Your website might be your customers' first impression of you, and you want to make it a good one. Outsourcing your website's design to a third party offers numerous advantages to businesses of all sizes, and this blog exposes the little-known truths about web design outsourcing that the industry has so carefully guarded.
Outsourcing Is Simpler Than It Seems
Navigating the world of web design can often feel like traversing a dense forest without a map, especially if terms like "HTML" or "UI/UX" sound alien. Outsourcing offers instant access to seasoned professionals who are up to date with the latest digital trends. Web design outsourcing is not just cost-effective; it also allows businesses to remain laser-focused on their core competencies. Outsourcing web design is a strategic maneuver, letting companies capitalize on expert skills without getting mired in the complexities of the digital realm.
Outsourcing Can Actually Save Your Business Money
At first glance, hiring an outside party to design your website might appear as an added expense for businesses. After all, you're paying for external expertise. However, when you dig a little deeper, the cost-saving benefits of outsourcing become clear. Here's how:
No Overhead Costs: Establishing an in-house web design team involves significant expenses beyond salaries. Consider the cost of office space, utilities, equipment, software licenses, and ongoing training. With outsourcing, you only pay for the service, sidestepping all these overhead expenses.
Benefit from Economies of Scale: Outsourcing hubs like Belize and the Philippines have a lower cost of living. This translates to competitive pricing for top-notch services, offering businesses more bang for their buck.
Avoid Long-Term Commitments: Hiring in-house means you're committed to salaries even during lean periods or when there's no active project. Outsourcing is flexible. Pay for services only when you need them.
Reduced Recruitment and Training Expenses: The cost and time associated with recruiting, training, and retaining staff can be significant. Outsourcing eliminates these expenses, as the responsibility lies with the service provider.
Access to the Latest Tools and Technologies: Outsourcing firms invest in the latest tools and software to stay competitive. Businesses benefit from this without the accompanying investment.
Outsourcing Offers Flexible Solutions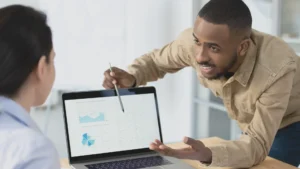 Outsourcing companies have carved a niche in the global market, and their success isn't just due to cost savings; their innate flexibility sets them apart. Here's how outsourcing firms offer a level of adaptability that might be challenging to achieve with an in-house team:
Diverse Skill Set: Outsourcing firms pool talent from various disciplines. Need a graphic designer today, a UX specialist tomorrow, and an SEO guru next week? These firms can pivot between different tasks without missing a beat, providing an array of skills on demand.
Scalability on the Fly: Your business's needs aren't static. Outsourcing allows for quick scaling, up or down, without the hassles of hiring or letting go of staff.
Round-the-Clock Operations: With teams often scattered across different time zones, many outsourcing firms can work 24/7. While your local team might wind down at the end of the day, the outsourced team in another part of the world is just getting started, ensuring continuous progress.
Tailored Solutions: Unlike an in-house team that might have a fixed approach, outsourcing firms are accustomed to catering to diverse clients. They can offer bespoke solutions tailored to a business's unique needs and challenges.
Risk Management: If a particular technology or approach doesn't yield results, outsourcing firms have the capacity to quickly switch strategies. This ability to pivot without significant downtime or training ensures that projects remain on track.
Short-Term and Project-Based Engagements: Not every task warrants a permanent team. Outsourcing firms allow you to engage services for specific projects or short durations. Once the job is done, there are no lingering commitments.
Let Peak Outsourcing Design a Top-Tier Website for Your Business
The digital age demands agility, expertise, and an intelligent approach to maximizing resources. If you need a seamless web design experience that promises both excellence and efficiency, look no further than Peak Outsourcing. Give us a call at 1-866-792-0580 or fill out our contact form to speak with our sales team. Your digital future awaits.